iAM Testimonials and Case Studies
THE
IMPACT
OF
i

AM
and
#BeYourSelfAtWork
Impacting lives, transforming careers and changing work forever
iAM and #BeYourselfAtWork is dedicated to helping everyone to feel able and confident to be themselves at work.
Read what our customers have to say about iAM and the benefits of being yourself at work.
What is iAM 360?
It's important in the workplace for us to work effectively together within a team and across an organisation. Your iAM offers you the chance to recognise and realise your unique and authentic self, offering you advice on how to bring the best version of yourself to the workplace.
Helping people and businesses worldwide.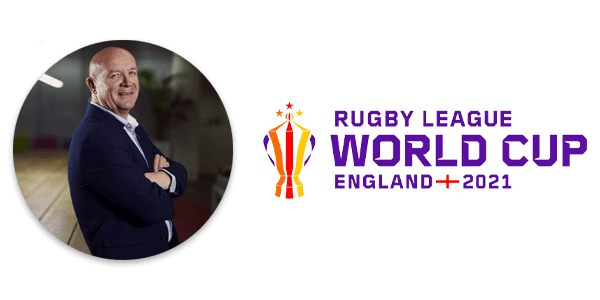 Chris Brindley MBE

Chair
Rugby League World Cup 2021
"Life changing. Everyone needs an iAM. It drills down to deliver the real authentic you, at home and at work"
10/10 I use my iAM consistently to be the best version of myself.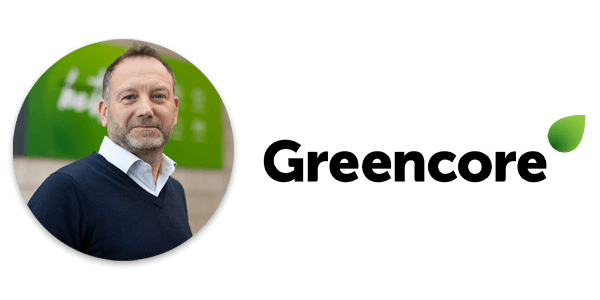 Kevin Moore

CEO
Greencore
"iAM provided so much clarity to our teams - our trigger points were no longer inhibitors – iAM released all our potential."
8/10 As a result of my iAM I am more productive and efficient.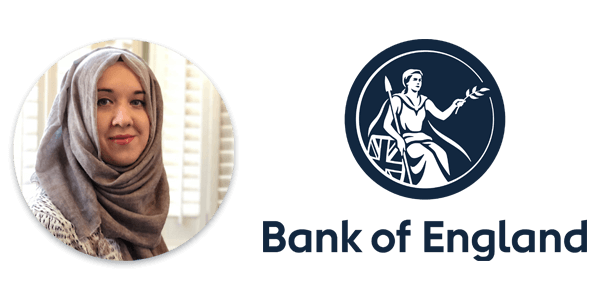 Katherine Chowdry MCIPD

Talent Advisor
Bank of England
"iAM has given me the insight I needed in order to be fully confident in who I am; I think about my iAM almost every day"
9/10 My iAM supports me to bring my whole self to work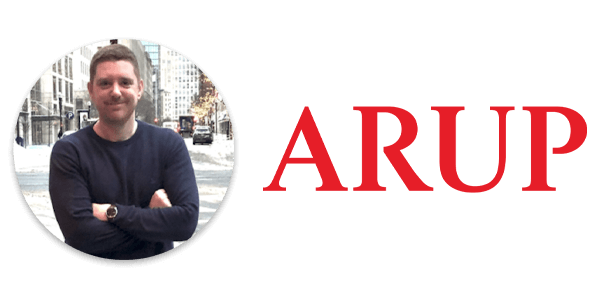 Tim Griggs

Director, Digital Transformation and Global Skills Lead for Digital Technology & Advisory
Arup
"The iAM process was a revelation to me. iAM helped me to bring my whole-self to my role. I refer to my iAM on a daily basis. iAM has been a game-changer."
10/10 My iAM supports me to bring my whole self to work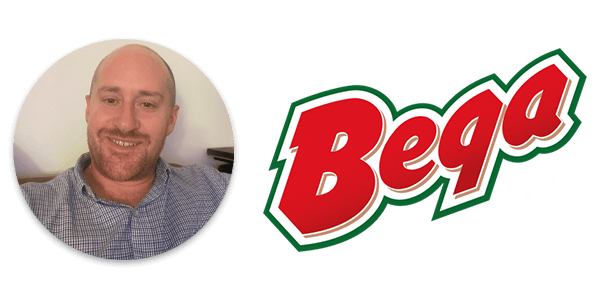 Tom Woodbridge

General Manager
Bega Dairy and Drinks
"I use my iAM every day to maximise my authenticity as a leader... My iAM is amazing, exactly me... iAM helps me bring authenticity to everything I do"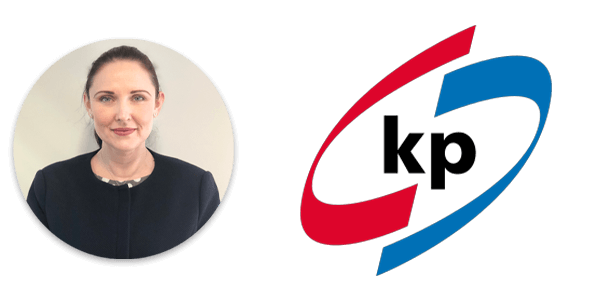 Fran Galbraith

Group Talent and Development Director
Klockner Pentaplast Group.
"iAM is the most accurate profile of myself, my character, that I have experience."
9/10 iAM has changed the way I view how I make an impact in my working life.
Case Studies.
Individuals and companies all over the world use iAM and #BeYourselfAtWork to unite their teams, empower their businesses and grow better together.
0

%

of #BY@W clients say that our development is different to any learning that they have had before.
0

%

agreed they found the ability to use their natural strengths to maximise their performance.
0

%

The impact on improving their motivation & engagement at work through applying their #BY@W learnings is 84%.