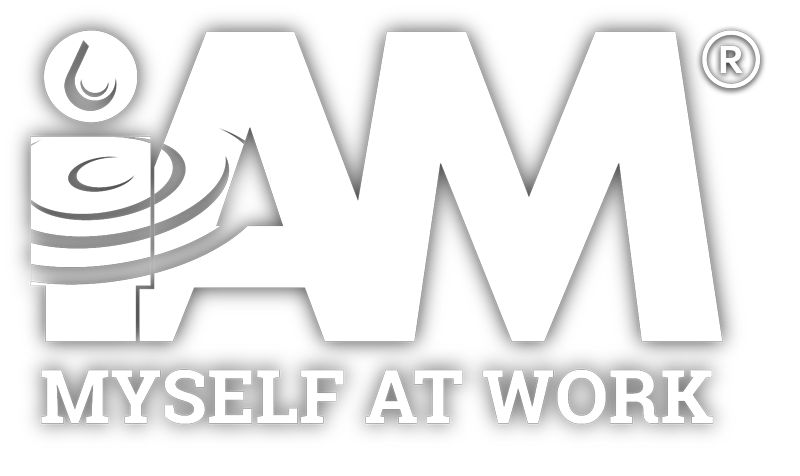 Defines who
you
are
so you can
#BeYourselfAtWork
.
Defines who YOU are
so you can #BeYourselfAtWork. Every iAM is unique, because you are. iAM doesn't pigeonhole, put people in a box or a category. Every iAM is a unique reflection of YOU.
When you have your iAM you can show up as your best self, lead authentically and define yourself by who you are.
You can choose a career that suits you and stand out in your next job application.

SUCCESSFUL, PROGRESSIVE, EMPOWERING, POSITIVE & INSPIRED.
There's an iAM for EVERYONE.
"Over 70% of people share that iAM has changed their lives. It brings a fresh understanding, confidence and pride in who you are and how you show up at work."
#BeYourselfAtWork
JOIN THE MOVEMENT
AND TAKE THE FIRST STEP TO BECOMING YOURSELF AT WORK