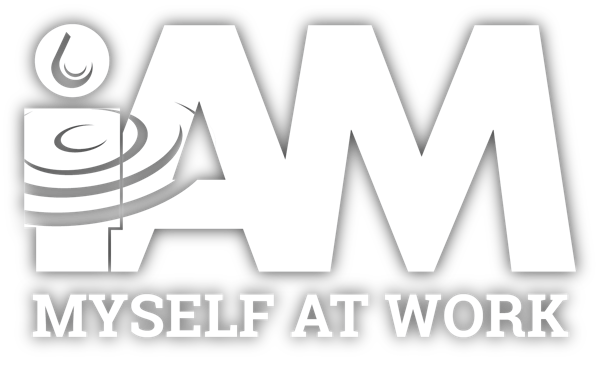 Defines who people are
so you can #BeYourselfAtWork. Defines who YOU are
so you can #BeYourselfAtWork.
When you have your iAM you understand what makes you happy. You know you belong, you feel you are valued for who you are.
You know how to be your best, and how to be your most productive as a leader, a manager and a person.
All lifting your enjoyment and success at work.

SUCCESSFUL, PROGRESSIVE, EMPOWERING, POSITIVE & INSPIRED.
There's an iAM for everyone.
"
Understanding my true self has had a profound effect on achieving a perfect balance between my professional and personal life.
- James Kidd, CEO Kale LTD
JOIN THE MOVEMENT
AND TAKE THE FIRST STEP TO BECOMING YOURSELF AT WORK