High Performing Team Development
Accelerating team connection, trust and belonging
What is iAM 360?
It's important in the workplace for us to work effectively together within a team and across an organisation. Your iAM offers you the chance to recognise and realise your unique and authentic self, offering you advice on how to bring the best version of yourself to the workplace.
Authentic teams who really know and champion each other
Create team unity through inclusion, belonging and trust
Build relationships, improve communication in an open and honest working environment
Supports self-discovery and embraces individuality
Understand each other on a more fundamental level, and become stronger because of differences
Ways of working actions designed on how to work as your best selves cohesively, championing challenge and inclusion
The imperative for team realness and trust
The need for leaders to invest in their team's performance is now not just a "nice to have", but an necessity. Organisations need more effective, high performance teams made of happier, more incisive, productive and connected individuals to drive the business forwards against external factors.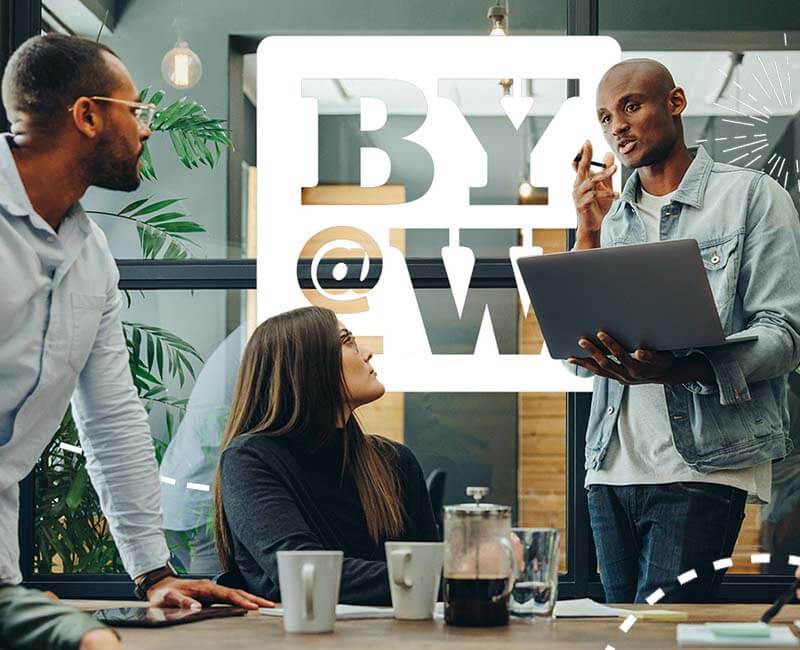 "Teams that rank in the top 20% for connectedness see 41% less absenteeism, 59% less employee turnover, and a 66% increase in employee wellness"
Gallup.
How iAM High Performing Teams works
iAM
To generate their iAM Values each team member completes the 20-minute iAM questionnaire and has a 50-minute call with an expert iAM developer.
Resulting in a complete set of iAM Values delivered straight to their inbox. With tips on bringing their best selves to work.
Debrief
They then have a 30-minute debrief call with their iAM developer who walks through their iAM. How to use it, how much they are being themselves with the team. Exploring levels of authenticity, personal motivators, reputation and trigger points so that each team member can learn how to bring their best.
iAM Teams
Our digital algorithm creates a Team iAM that reveals collective team values dynamics, reputation, challenges and potential blind spots of who the team are as a group.
This provides insight into areas that the team might need to compensate for, improve on, as well as areas that the team can overdo.
Workshop
The High Performing Teams workshop or webinar session is facilitated by one of our iAM experts. The group share iAM values to really understand each other as unique characters. An action plan to maximise ways of working is created using the group team iAM.
Become Your Best Selves
Each team member is automatically enrolled into our #BY@W community, with regular updates, reminders and advice on how to use your iAM and to be your best selves in the workplace.
"iAM has helped me to understand the members of my team in a more individual & personalised way than other tools I have used. It gave me a tool to challenge some of my assumptions about the motivations & drivers of other team members & has fundamentally changed my working relationship with one particular colleague for the better."
Associate Director, Lincolnshire Partnership Foundation Trust – NHS
0

%

of people would take a pay cut to work for a business that reflects their ethics.

Bupa
0

%

of jobseekers say work happiness is important when considering a future employer.

Indeed Workplace Happiness Report, 2021
0

%

of employees and executives believe lack of alignment within a team impacts the outcome of a task or project.

Bit.ai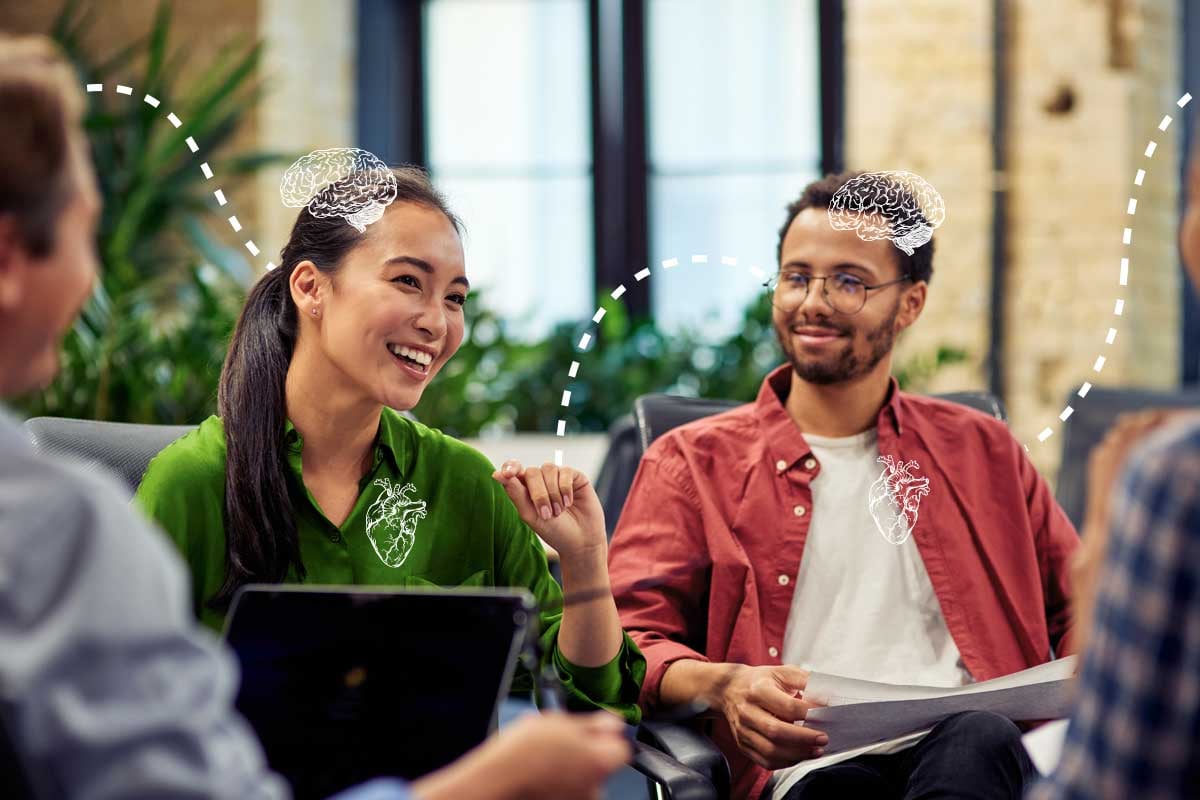 Discover your natural team reputation, group motivators and what makes you all tick.
Learn about the character traits that will give you success together so that you can all #BeYourselfAtWork.
Talk to us about High Performing Teams today.