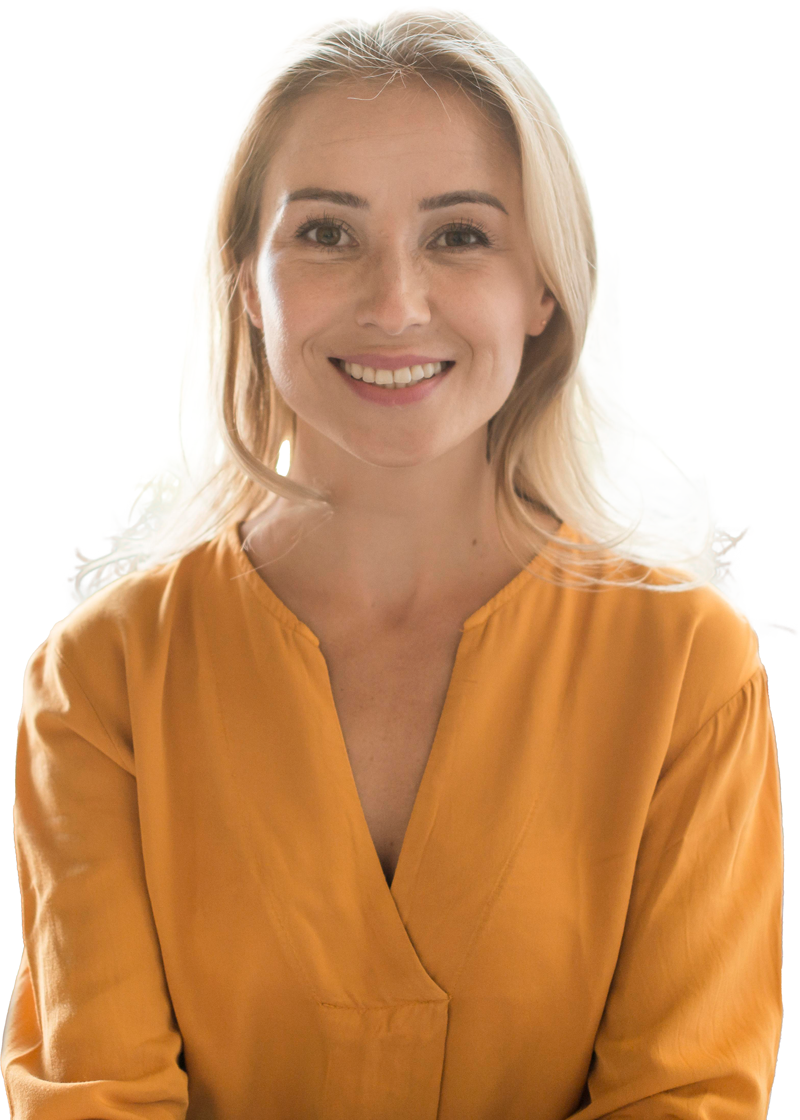 RECRUIT ME


FOR WHO

I AM

With BY@W's FREE THIS IS ME, you have your opportunity to create your own iAM values, designed for finding the right employment and being recruited for who you are.

We believe in celebrating individuality and more and more people are being recruited on personality traits and what they can bring to a team environment rather than grades and experience.

Take the first step to being recruited for who you are today.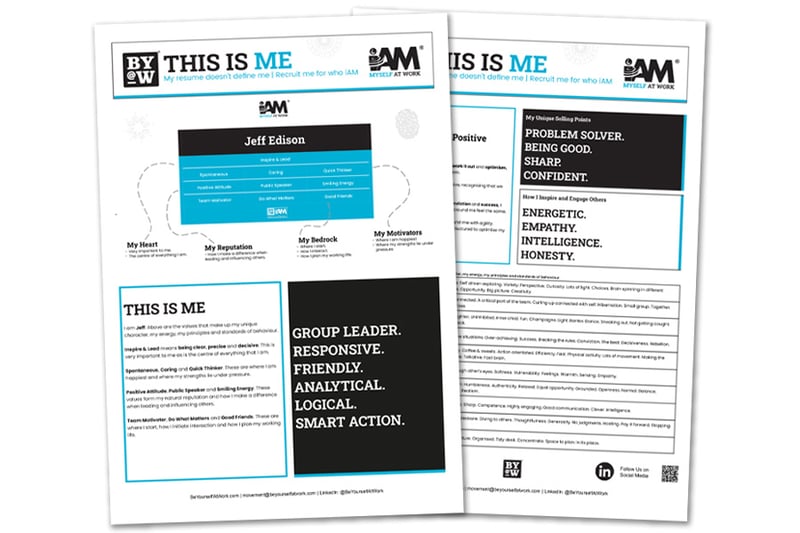 YOUR OWN FREE
iAM VALUES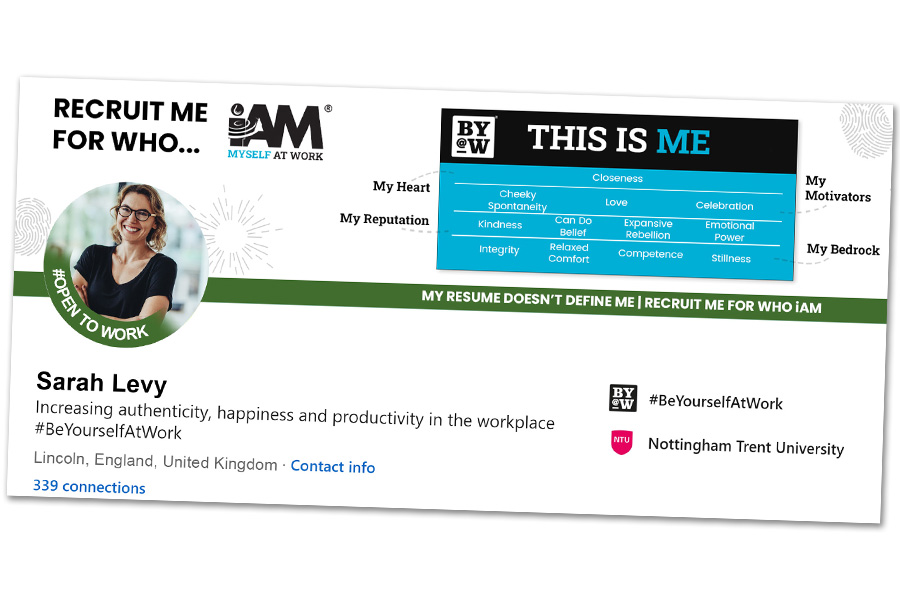 YOUR OWN LINKEDIN
VALUES LED HEADER
"
Understanding my true self has had a profound effect on achieving a perfect balance between my professional and personal life.
- James Kidd, CEO Kale LTD
JOIN THE MOVEMENT
and take your first steps to be yourself at work.