'
i
AM defines
who people are
,their best self, their character,
and their values
'.


We are now #BeYourselfAtWork
We are launching the first global movement dedicated to helping everyone to be themselves at work. It's what Courageous Success has always done, but bigger and more exciting!
Message from Liz Villani,
Founder, Courageous Success, now #BeYourselfAtWork
"Welcome to the future of work! For over a decade we have been helping people to be themselves at work as Courageous Success, and now we are creating a global movement dedicated to being you and changing the narrative of work, to an aspect of your life where you can experience who you are and make your unique difference. There are new releases of iAM for Leaders, Managers and Early Careers as well as one to attach to your CV so that you can share who you are, 'This Is Me' as well as what you know. We continue to run High Performing Team Sessions and our 1:1 Leadership and Manager Development Programmes. Explore this website to see new products and lots of amazing content to help you to be you and bring #BeYourselfAtWork to your workplace."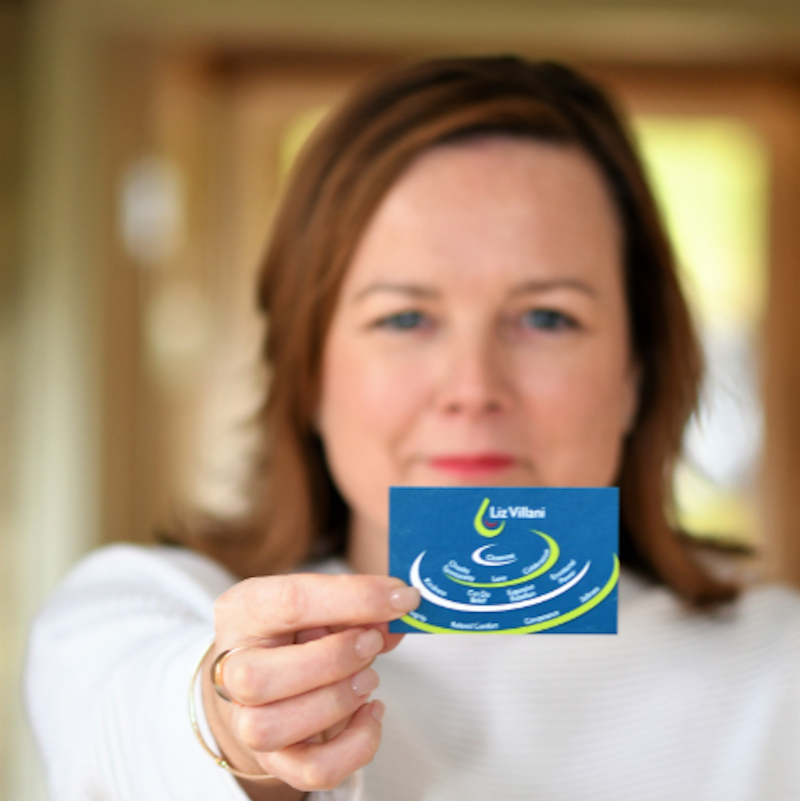 'Your iAM is created by you. It is a description of yourself at your best in your own words'.
Play Video
We are activating the conversation around bringing your authentic self to work and making this the standard for all.
We're more than a movement. #BeYourselfAtWork is the future of the workplace: a community of individuals, unafraid to express their true selves, thriving and driving businesses forward as a result.