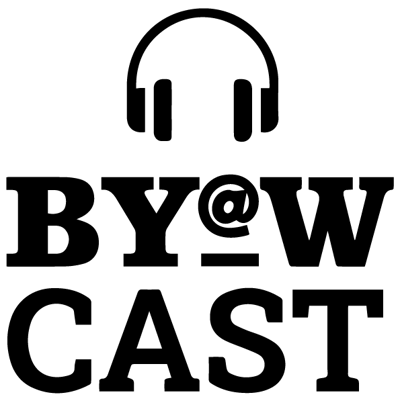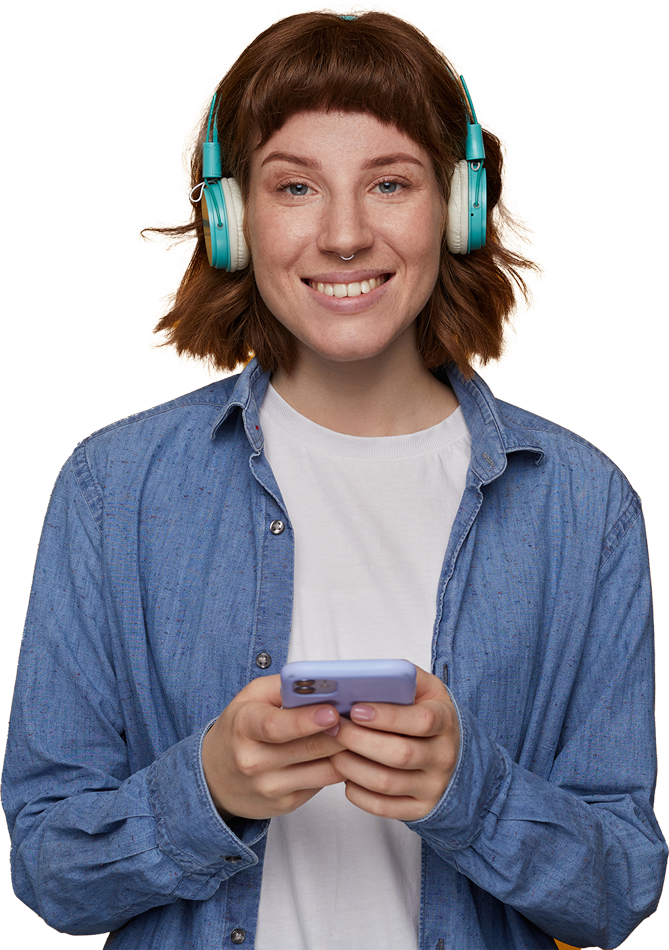 Episode 1:
How to Build your Confidence
In this episode, we discuss building confidence, overcoming challenges, and provide valuable tips and advice to enhance your workplace confidence.
Episode 2:
Bring BY@W to your workplace
This session is about implementing BY@W in your workplace and how you can champion an inclusive environment that actively celebrates values and individuality.
Episode 3:
#BeYourselfAtWork
Global Survey
Discover interesting facts, fascinating statistics, and empowering statements around authenticity in the workplace as we invite you to take the latest BY@W Global Survey.
Episode 4:
Define Your Values
In this episode, we will explore the process of defining your iAM Values. We'll delve into what truly makes you unique, and discover how to fully embrace your authentic self.
Episode 5:
Self-Care Rituals
In this session, we discover the power of self-care rituals as we guide you through some proven practices that will empower you to become the best version of yourself at work.
Episode 6:
Free This Is Me
This episode is all about your upcoming or next career move and how to use your free 'This Is Me' iAM to attract recruiters based on your authentic self and your unique values.
Episode 7:
Be You Everyday
This time we talk about enjoying being your true self each day. Harness the power of your iAM Values and drive your beliefs, thoughts and characteristics to be the best version of yourself in all aspects of your life
Episode 8:
Express Yourself
In this episode, we explore the significance of using your iAM to embrace your authentic self and the positive impacts it can have on your happiness, openness, and influence in the presence of others.
"
Understanding my true self has had a profound effect on achieving a perfect balance between my professional and personal life.
- James Kidd, CEO Kale LTD
JOIN THE MOVEMENT
AND TAKE THE FIRST STEP TO BECOMING YOURSELF AT WORK